About Us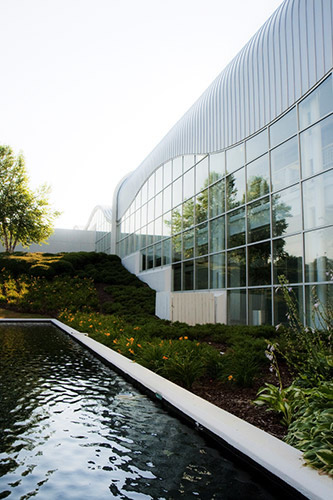 The Mercedes-Benz Training Center, also known as the Bill Taylor Institute, is a comprehensive training facility which shares part of the 1,000 acres that is home to Mercedes-Benz U.S. International, Inc. in Vance, Alabama. The Training Center provides MBUSI Team Members with the knowledge, skills and abilities needed to attain the goal of building "nothing but the best".

The Training Center houses classrooms, auditoriums, group rooms, a multi-purpose room and three workshops for automotive, production and basic skills. The Training Center also has two computer labs as well as specialized labs for electric, hydraulic, pneumatic, robotic, welding and computer-based training.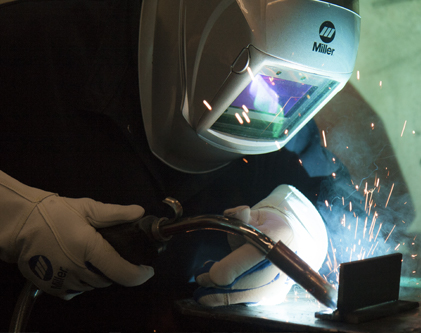 AIDT, Alabama's Workforce Training Agency, maintains a full-time professional staff at the Training Center. This staff, along with contracted instructors, provides a wide spectrum of automotive, technical, safety, business, computer and leadership training on an ongoing basis.